Free Holiday Card can be attached to your gift upon your request.
Or your customized message card is also available with $3.00 fee.
There is nothing better than freshly smoked salmon directly from our Smoke House in Vancouver.
The salmon is smoked just a day before being shipped by air to Japan.
Order Deadline : December 19, 2019
Delivery Date : December 27-30, 2019
Please note that this item will not be delivered with any other items.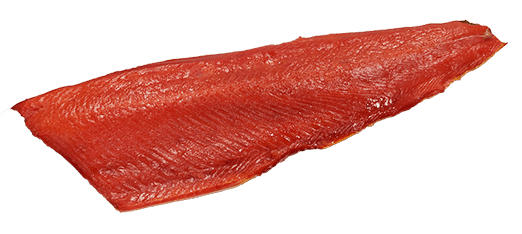 Fresh Smoked Salmon
Sockeye Side Piece 600-700gFS-02
$109 (Incl. Shipping)
Add
Fresh Smoked Salmon
Spring Center Cut 600-700gFS-03
$119 (Incl. Shipping)
Add
For delivery by the end of 2019, please order by DECEMBER 22.
Delivery resumes from JANUARY 7.
New Year SetOS-70
Salmon Roe 180g/Marinated Herring Roe 200g/Smoked Salmon Sliced(Sockeye)70g/(Spring)70g 1ea.
$99
Add
Maple SetVT-98
Maple Cream Cookies 192g x 2/Maple Syrup (Amber) 100ml x 2/Maple Spread 125g


$20
Sold Out
Add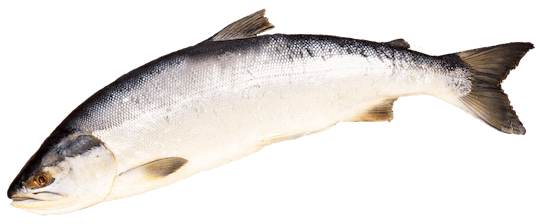 Add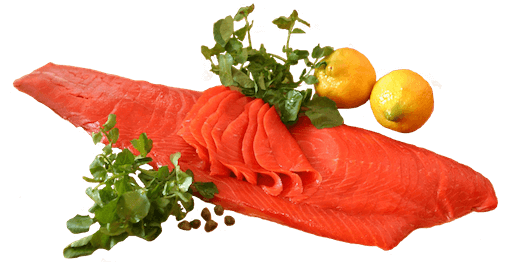 Smoked Sockeye Salmon
Side Sliced 700-800g
Add
Sold Out
Add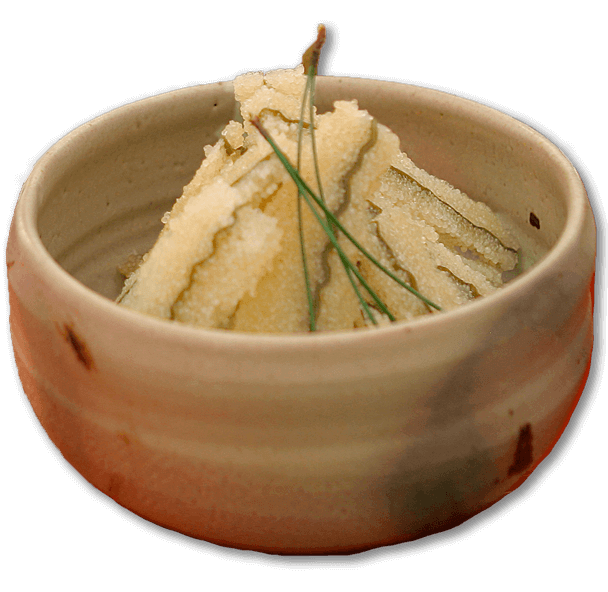 Add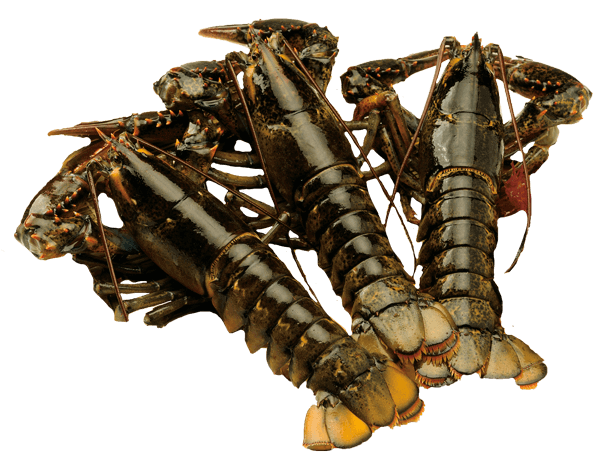 Add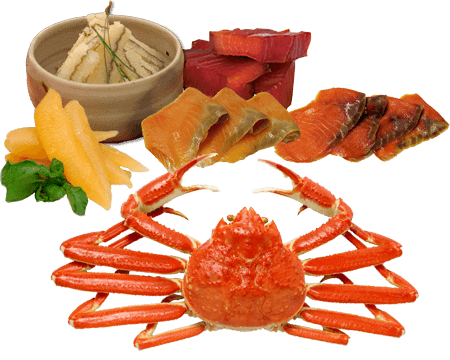 Add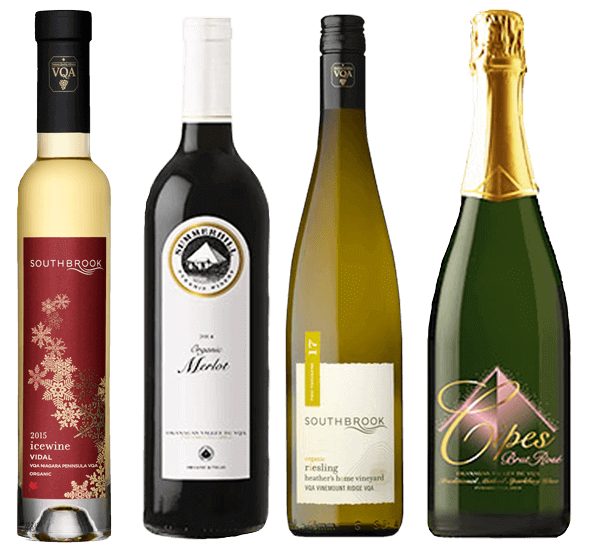 Add
Due to the recent tax increase in Japan, we apologize to announce a surcharge on shipping to Hokkaido, Okinawa, and remote islands.
Thank you for your understanding.